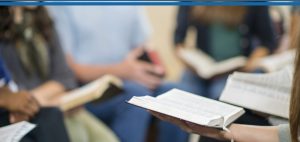 Many congregations and community groups are using convenient free conference call systems to organize prayer calls and ongoing 24 hour prayer lines. This is an excellent way to connect people who can't be together in person, to share in the power of prayer. A prayer line can be set up on our system in a matter of seconds. Here's how:
Moderator/Host signs up for Free Conference Call standard or Web Control Account
Share the dial in number and conference ID for your new Prayer Line with your community
Establish dates/times for prayer calls and share this information as well
How much will a prayer line cost? Nothing for you at all. Some of your callers might pay long distance rates to access it, depending on their calling plan. For most it will be totally free. Ready to get started? Click Here.